Benitez Auto Group – Used Car Financing
Flexible Financing Options for Your Dream Car
At Benitez Auto Group, we believe that everyone deserves the opportunity to own their dream car. That's why we offer a wide range of financing options to cater to different credit situations and budgets. Our unique financing approach combines buy here pay here (BHPH) programs with traditional financing, giving you more choices and a better chance to own the perfect used car for you. Below we will go over the two most popular financing and the benefits of each!
Buy Here Pay Here Program
Our BHPH program is designed for customers with less than perfect credit or those who prefer a more personal financing experience. With BHPH, you can finance your car directly through us, making payments at our dealership. We offer flexible payment plans and work with you to find the best option for your needs.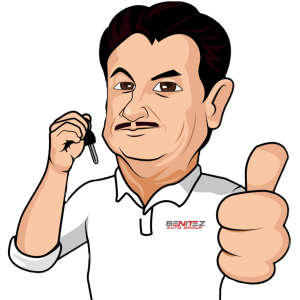 BAD CREDIT? NO CREDIT? NO PROBLEM!
We understand the frustration of getting denied because of bad credit or no credit! For this reason, Benitez Auto Group offers buy here pay here programs. As a result, getting approved has never been so fast and simple. Don't let bad credit stop you from getting the car of your dreams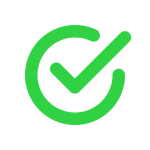 Easy Approvals

Vehicles come with our limited warranty

No Credit checks!

Get approved in 60 seconds!
---
Working with Credit Unions, Banks, and Lenders
In addition to our BHPH program, we also work with a vast network of credit unions, banks, and lenders to offer traditional financing options. This allows us to find the best rates and terms for you, based on your credit history and financial situation. Our goal is to secure a financing solution that best fits your needs, ensuring a smooth and stress-free car-buying experience.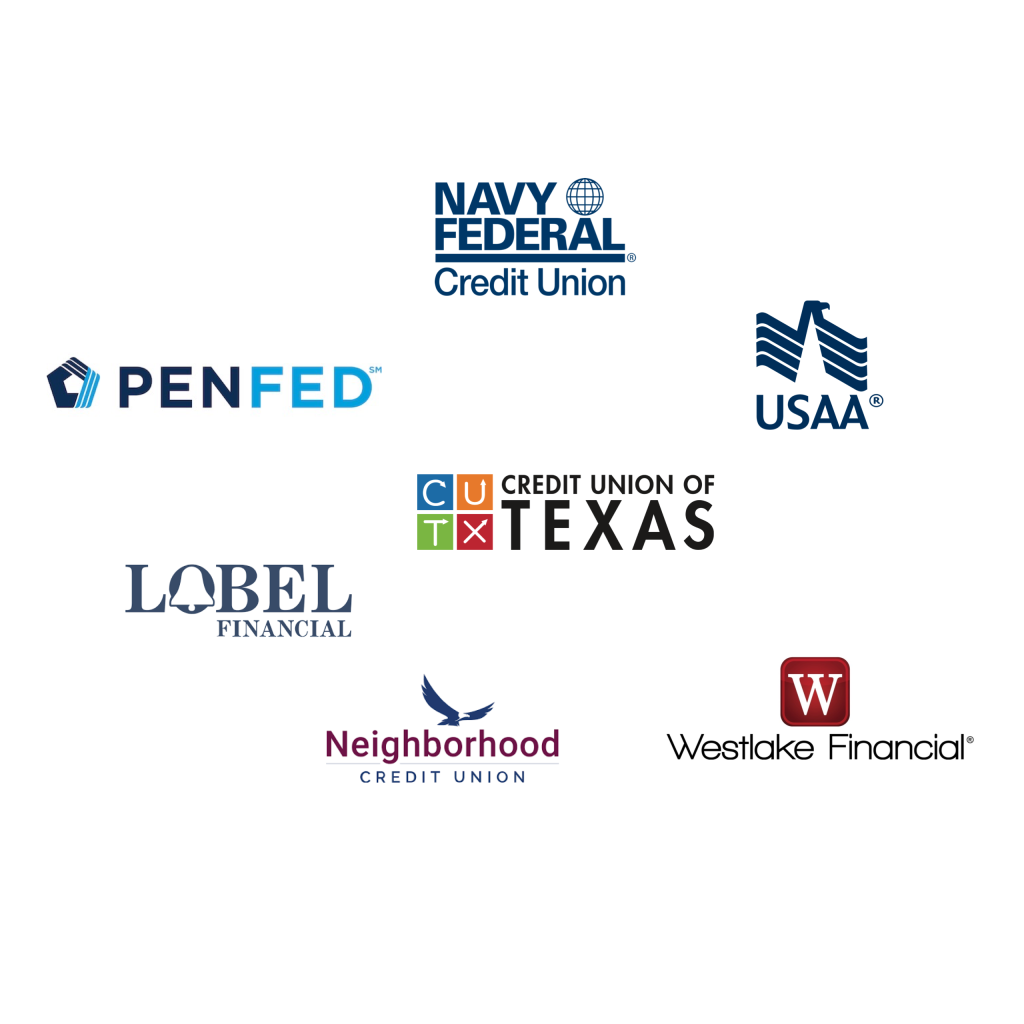 USED CAR FINANCING NETWORK

Lower Competitive interest rates. Low auto financing rates for used or refinanced vehicles
BENEFITS

Lower Competitive, low auto financing rates for new and used or refinanced vehicles terest rates

Auto Protection including GAP, VSC, CVP and Payment Protection options

WORK WITH YOUR TRUSTED BANK OR CREDIT UNION

WE WORK WITH BANKS AND LENDERS FOR ALL CREDIT TYPES
---
CAN'T CHOOSE?
Ready to explore your used car financing options with Benitez Auto Group? Visit our dealership today or contact us online to get started. Our team of financing experts is here to guide you through the process, helping you find the perfect car and the best financing option for your situation.Contact Us